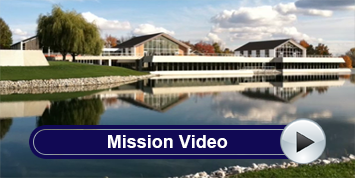 Wednesday April 24, 2019
Washington News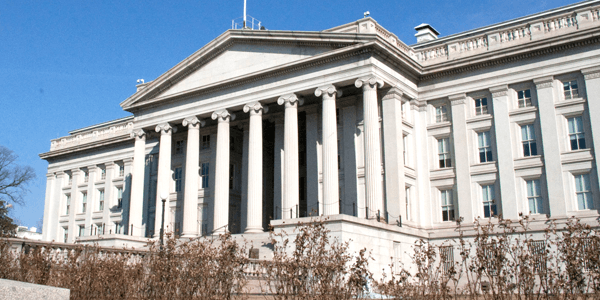 Ten Ways to Reduce Tax Return Errors
In IR-2018-86, the Service offered 10 tips for avoiding "common tax return filing mistakes," as the April 17 tax return deadline approaches. These apply especially to taxpayers rushing to file before the deadline.
File Electronic Returns - An electronic return is substantially safer than a paper return. Tax preparation software will calculate your tax and warn you about common errors. If you are missing information, the software will prompt you to provide the missing information in order to complete the return.
Paper Return - If you file a paper tax return, check www.IRS.gov and your tax form instructions for the appropriate mailing address. If you send your return to the wrong IRS address, it will delay your refund.
Tax Tables - If you are using tax tables to determine your tax, make sure that you have the correct table for your filing status and you refer to the correct column. The IRS receives returns each year in which the taxpayer has used the wrong table or the incorrect column.
Complete Information - Check to make certain that every required item is included. Make sure you have your correct Social Security Number, check only one filing status and select the appropriate exemption boxes.
Your Figures - Check all of your figures. If you are using software, it will normally conduct a fairly comprehensive review of your return. If you are using a paper return, check to be certain that you do not have any mathematical or other obvious errors.
Bank Numbers - Check carefully to see that you have entered the correct numbers. Your bank has a routing number and you have a personal account number. If you include the wrong number, your refund may be deposited in another person's bank account.
Sign and Date - All tax returns are required to be signed and dated. If it is a joint return, both spouses must sign the return. If you file electronically, a tax return is filed using a personal identification number (PIN).
Adjusted Gross Income - If you are filing electronically, you may need your 2016 adjusted gross income to validate your electronic signature. If you do not have this amount, you may extend and obtain a transcript. Alternatively, you may choose to print out a paper return, personally sign it and then mail it to the IRS.
Required Forms - If you are using a paper tax return, you will need to attach your IRS Forms W-2. If you have made a charitable gift of property valued over $500, you should include IRS Form 8283. Some taxpayers request a payment agreement with the IRS. In that case, file Form 9465, Installment Agreement Request.
Tax Return Copies - You should keep a copy for your personal records in a secure location.
If you are not prepared to file by the April 17 deadline, you may request an extension to October 15, 2018. The extension may be obtained with Form 4868, Application for Extension of Time to File U.S. Individual Income Tax Return. You also may use the Free File system or IRS.gov to request an extension electronically. You must still pay tax by April 17 to avoid a penalty. An electronic payment may be made through the IRS Direct Pay or the Electronic Federal Tax Payment system.
Published April 13, 2018
Previous Articles