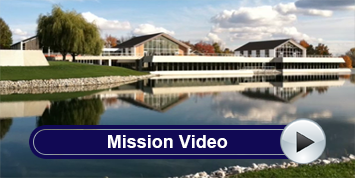 Wednesday April 24, 2019
Washington News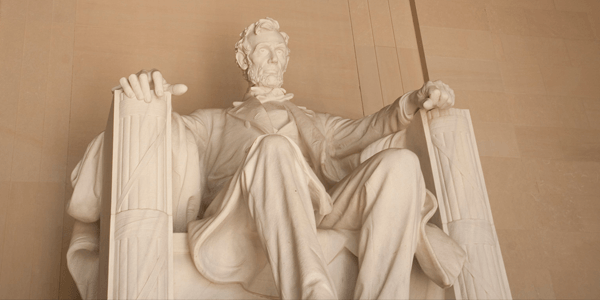 IRS Offers Post Tax-Filing Deadline Tips
In IR-2018-102, the Service provided guidance for those taxpayers facing after-tax-day issues. The Service included tips for those who have not yet filed, have not paid their taxes or are awaiting their refunds.
For those who did not file by April 18, penalties and interest will not apply if a refund is due. Penalties and interest may apply, however, if taxpayers owe taxes and did not file a tax return by April 18. As such, the Service urges taxpayers who have not filed and owe taxes to file a return as soon as possible in order to reduce penalties and interest. Those who qualify may use "IRS Free File" on
IRS.gov
through October 15 to prepare and file their returns.
The Service explains that the late filing penalty on unpaid taxes, also known as the failure-to-file penalty, is usually 5% of the unpaid balance for each month, or part of each month, that the return is late. If a return is more than 60 days late, then the minimum penalty is the lesser of $210 or 100% of the unpaid taxes.
In some instances, taxpayers may qualify for penalty relief. If the taxpayer has a legitimate reason for filing late, he or she should attach an explanation to the return. Additionally, if a taxpayer has not been assessed a penalty for the past three years, he or she may qualify for penalty relief. For more information, visit the first time penalty abatement page on
IRS.gov
.
The Service also provided tips for the following issues:
Errors on Already-Filed Returns - Taxpayers typically are not required to submit amended returns for mathematical errors or missing forms or schedules. The Service will normally correct mathematical errors and notify the taxpayer if there are missing forms or schedules. An amended form may be required to change filing status, to correct total income or to amend deductions or credits claimed. To determine if the error necessitates an amended return, use the "Interactive Tax Assistant" tool on the IRS website.
Taxes Owed or Additional Payments Needed - If taxes are owed, taxpayers can view their balance online and pay using "IRS Direct Pay." Other electronic payment options are available on IRS.gov/payments.
Refund Information - Taxpayers can use the IRS's "Where's My Refund" tool to check on the status of their federal income tax refund. The tool is available on IRS.gov, the "IRS2Go" app or by phone at 800-829-1954. Taxpayers will need to provide the primary social security number on the return, the filing status and the expected refund amount.
Responding to an IRS Notice or Letter - Notices and letters from the IRS will typically include an explanation for the contact and provide taxpayers with the proper steps to be taken. If taxpayers have additional questions after receiving a letter or notice from the IRS, they should visit "Understanding Your Notice or IRS Letter" on IRS.gov or call the Taxpayer Advocate Service office at 877-777-4778.
The Service reminds taxpayers that the IRS will never make initial, unsolicited contact via email, text or social media regarding filing, payment or refund issues. The IRS typically will only initiate contact through regular mail delivered by the United States Postal Service. Unsolicited emails claiming to be from the IRS are likely a scam and should be forwarded to phishing@irs.gov.
Published April 27, 2018
Previous Articles
Ten Ways to Reduce Tax Return Errors