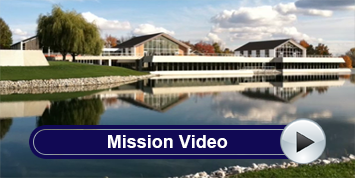 Thursday June 20, 2019
Washington News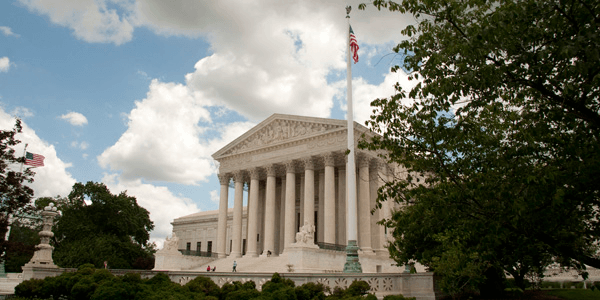 Making Gifts to Help Disaster Victims
Hurricane season is now underway. It ordinarily lasts from June 1 to November 30 each year.

In IR-2018-132, the Service cautioned taxpayers about scammers who prey on generous donors following natural disasters. Many donors with good hearts and noble intentions plan to help victims in response to widespread media coverage of hurricanes and other natural disasters.

There are two key points to the Service's guidance. Donors should try to avoid fraudulent schemes and should ensure their gifts are made to qualified charities.

Fraudsters will usually initiate contact by phone, social media or email. They often use organization names similar to well-known and respected charities.

The scammer may direct a donor to a website with a name similar to a recognized nonprofit. In some cases, the fraudster claims to represent the IRS and asks for gifts in order to assist victims with tax refunds.

The IRS offers toll-free disaster assistance on 866-562-5227. If you have questions about disaster-related tax issues, the IRS may be able to assist you.

Donors should ensure gifts are made to legitimate charities. The IRS website has been recently updated with a new search tool. You can use the Tax Exempt Organization Search to identify a qualified charity.

After you identify a qualified charity, you may send a check or make an online contribution with your credit card. Each year, more and more donors appreciate the convenience of making online gifts for disaster relief or to their favorite charity.

Published June 8, 2018
Previous Articles