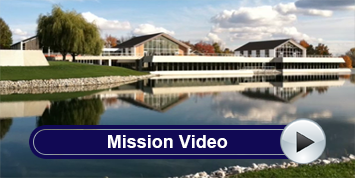 Wednesday April 24, 2019
Savvy Living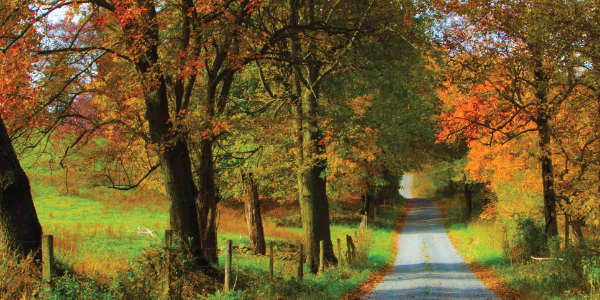 Is Your Blood Pressure Too High?
What numbers constitute high blood pressure? I use to be pre-hypertensive, but the guidelines keep changing, so I am not sure where I fit in now.
If you are unsure what your blood pressure levels should be, you are not alone. The American Heart Association and the American College of Cardiology recently updated the hypertension guidelines. As a result, 30 million more Americans than previously thought are now considered to have high blood pressure (hypertension).
According to the new guidelines, anyone with a blood pressure reading above 130/80 is considered to have high blood pressure. Previously, those with a blood pressure reading between 120/80 and 139/89 would have been put in the pre-hypertension category and would not have been considered hypertensive until their blood pressure reached 140/90.
The new guidelines eliminate the pre-hypertension category, putting everyone with systolic pressure readings (the top number in the blood pressure reading) between 120 and 129 and diastolic readings (the bottom number in the blood pressure reading) below 80 in a new "elevated" category. Those with readings of 130/80 or higher fall in some stage of hypertension. Here is a complete rundown of the new five-category blood pressure ranges:
Normal: A top number less than 120 and a bottom number less than 80.
Elevated: A top number between 120 and 129, and a bottom number less than 80.
Stage 1: A top number between 130 and 139 or a bottom number between 80 and 89.
Stage 2: A top number of 140 or higher or a bottom number of 90 or higher.
Hypertensive crisis: A top number over 180 or a bottom number over 120.
Get Checked
Millions of Americans are unaware they have high blood pressure because they do not display outward signs or symptoms. It is important to get checked because high blood pressure, over time, can damage your arteries and increase your risk for heart disease, stroke, kidney damage and even dementia. To guard against this, everyone over the age of 40 and those with risk factors for hypertension should get their blood pressure checked at least once a year.
If you find that your blood pressure numbers fall in the "elevated" category, you should take steps now to get it under control. Lifestyle changes like eating a healthy diet, losing weight, exercising, watching salt intake, quitting smoking and cutting back on alcohol is often all that is needed to get it back to normal.
Even if your blood pressure numbers are in the "Stage 1" category, lifestyle changes are typically recommended first before medications are prescribed. Medications may be prescribed immediately if you have had a heart attack or stroke or you are have a high risk for cardiovascular problems because you smoke, have high cholesterol or type 2 diabetes. If your blood pressure falls in the "Stage 2" or higher category, the new guidelines suggest medication, regardless of age, in addition to lifestyle changes.
There are several different kinds of drugs used to lower blood pressure. Your doctor may suggest that you begin by taking diuretics, or water pills, such as chlorthalidone or hydrochlorothiazide. Be aware that these meds can drive up blood sugar levels. If you have or are at risk of developing type 2 diabetes, your doctor may prescribe another drug, such as an ACE inhibitor, ARB or calcium channel blocker.
You should also be aware that blood pressure drugs may produce side effects, including dizziness, gastrointestinal problems, fatigue and headaches. They can also cause a decline in kidney function, so make sure your doctor periodically monitors your potassium levels.
For more information, visit the American Heart Association comprehensive webpage on high blood pressure at Heart.org/HBP.
Savvy Living is written by Jim Miller, a regular contributor to the NBC Today Show and author of "The Savvy Living" book. Any links in this article are offered as a service and there is no endorsement of any product. These articles are offered as a helpful and informative service to our friends and may not always reflect this organization's official position on some topics. Jim invites you to send your senior questions to: Savvy Living, P.O. Box 5443, Norman, OK 73070.
Published April 27, 2018
Previous Articles
How to Replace Vital Documents that are Lost or Stolen